Virtual Career Fairs
What defines a successful career fair?
Is it the number of people who attend, or how cool your booth looks?
At Astound, we judge the success of the event by the quality of the candidates who attend, and the number of hires that resulted from the career fair. That is why we include marketing in all of the virtual job fairs we host.
ANYTIME-ANYPLACE-ANYWHERE
With an Astound Virtual Career Fair, you can meet and interact with job seekers from anywhere and at anytime. To reach passive job seekers, you may want to consider hosting a career fair in the evening or on the weekend.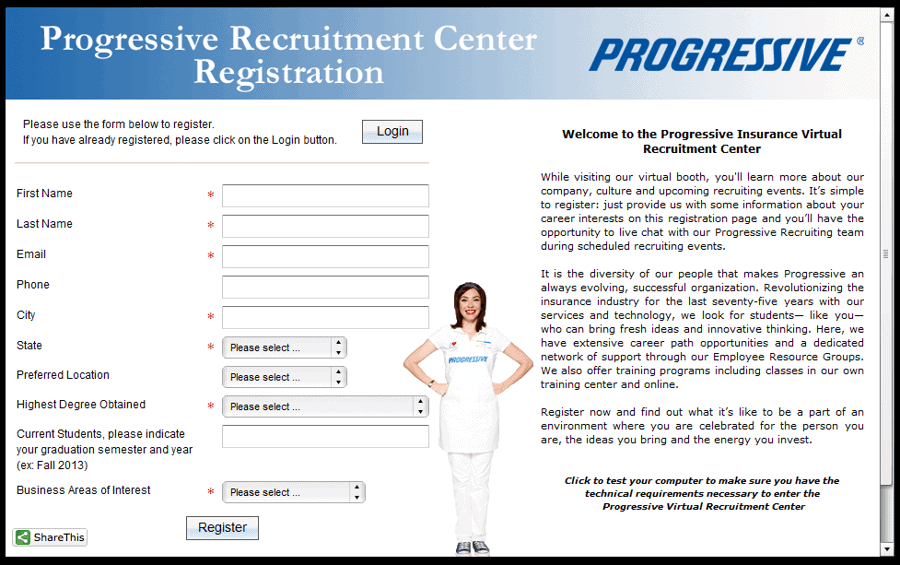 Reduce Your Time to Hire
We not only design your virtual job fair for you, but you will also benefit from our massive candidate pool that we will invite to attend your event.
Group and One to One Chat
Your booth includes 1:1 and a public chat forum to allow job seekers to ask questions about the company or jobs you have available.
Data-Data-Data
The reporting you receive before and after your event is worth the price of our service alone. Detailed reporting at the user level in easy to understand dashboards are delivered within 60-minutes of your event ending.
DEDICATED EVENT PRODUCER
You have enough to worry about and designing your virtual job fair should not be one of them. Your dedicated event producer will not only make your booth look awesome, but they will also train each of your recruiters to use the platform during your virtual job fair.

Lean on Us
Since 2008, we have connected more than 5-million job seekers with thousands of companies. You will benefit from our experience and knowledge.
Simplified Pricing
If price is driving your decision on a partner for your virtual career fair, Astound is likely not going to be the best fit for you. There are much cheaper options in the marketplace, and we will even point you to them if you give us a call. We pride ourselves on ROI and how easy we make it for our partners to work with us. Judge us by the caliber of the talent that attends your event and pay nothing upfront if you prefer.
PAY PER HIRE
That's right! We will host your event at no charge, and you will pay a fee for each attendee from the event that you hire.
SINGLE CAREER FAIR - $7,500
Great option if you want to take us for a test drive or have infrequent job openings you are trying to fill.
Recruitment Center - $24,000
Use as often as you like for an entire year. This is a great option if you are a company that typically attends lots of job fairs and is always hiring.
Join Us - $1,250
Still not sure if a virtual job fair is a great fit for your needs? Join one of our events instead to see how the platform works.