More than 4 million job seekers have participated in our virtual career fairs, and we are proud to call more than 400, Fortune 1,000 companies partners. ✔ All companies are competing for the best and brightest talent.

✔ With Astound, you can recruit talent anywhere and anytime.

Request a Demo
VIRTUAL CAREER FAIRS

Congratulations on your decision to host a virtual career fair to recruit talent to your organization. With Astound, you can take comfort in knowing you are with a company that has helped more than 270,000 job seekers find rewarding careers with more than 700 leading companies and government agencies. You can choose to host a single career fair or opt for our more popular Recruitment Center service that allows you to host virtual career fairs as often as you like. Regardless of the solution you choose, you will receive the following when working with Astound for your virtual career fairs.
Dedicated event producer and designer
Branded microsite for easy marketing and registration yourcompanyname.virtualcareerfairs.com
Fully customized virtual booth
Training for your recruiters
Event marketing and audience generation (add'l charge)
Post-event reporting that includes resumes
Get in touch
with us today, and we will be happy to demonstrate the platform, and show you why so many Fortune 500 companies rely on Astound for their online recruiting events
Features Included: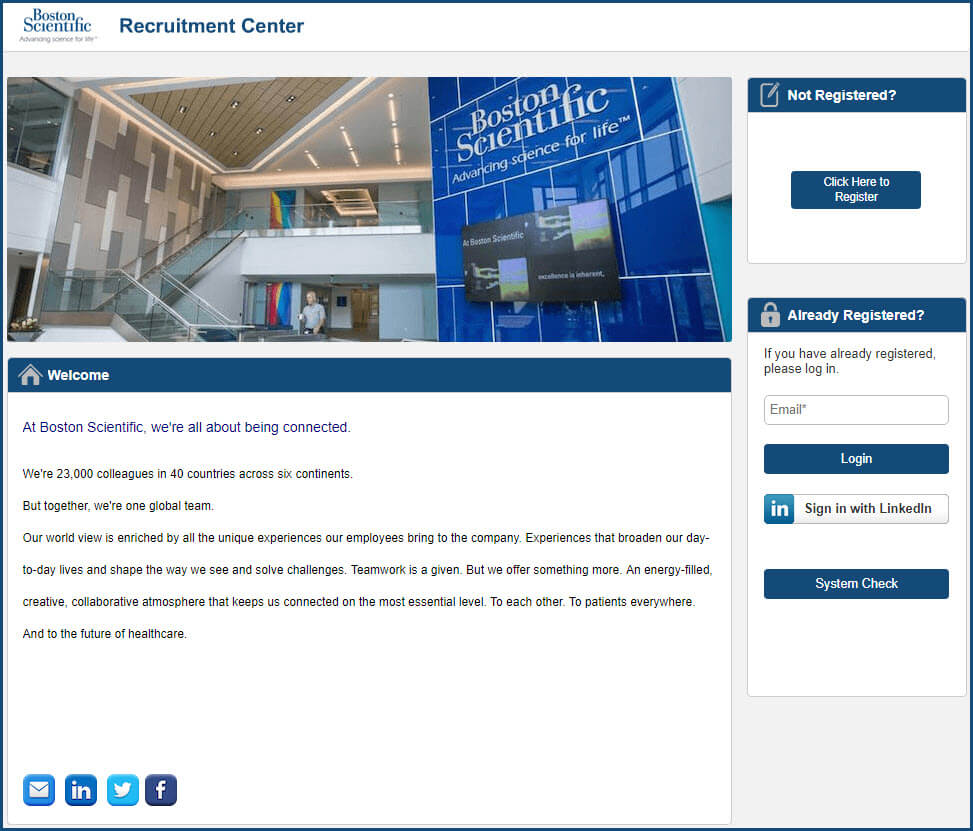 Dedicated microsite (landing page) www.companyname.virtualcareerfairs.com
Post Event Reporting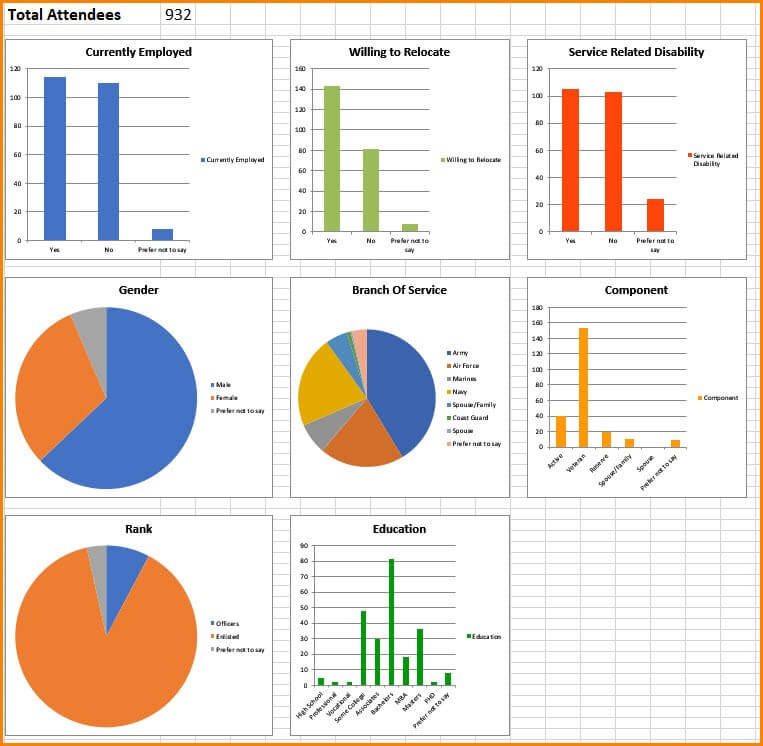 What good is a virtual or any career fair if you are unable to see who attended, applied, or was ultimately hired? With Astound, you receive a detailed attendee report with all contact information of everyone who registered and attended (including resumes)
Virtual Lobby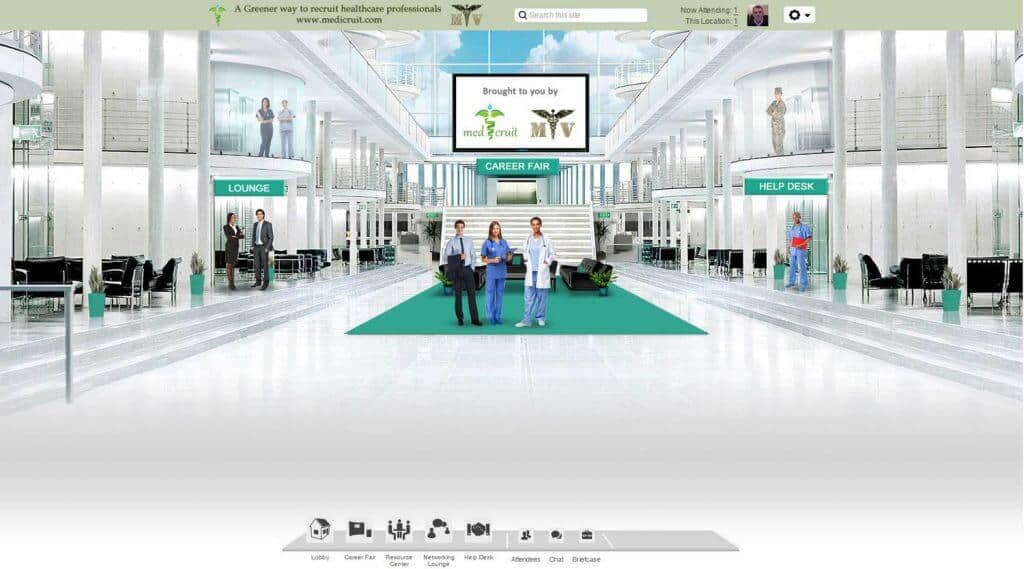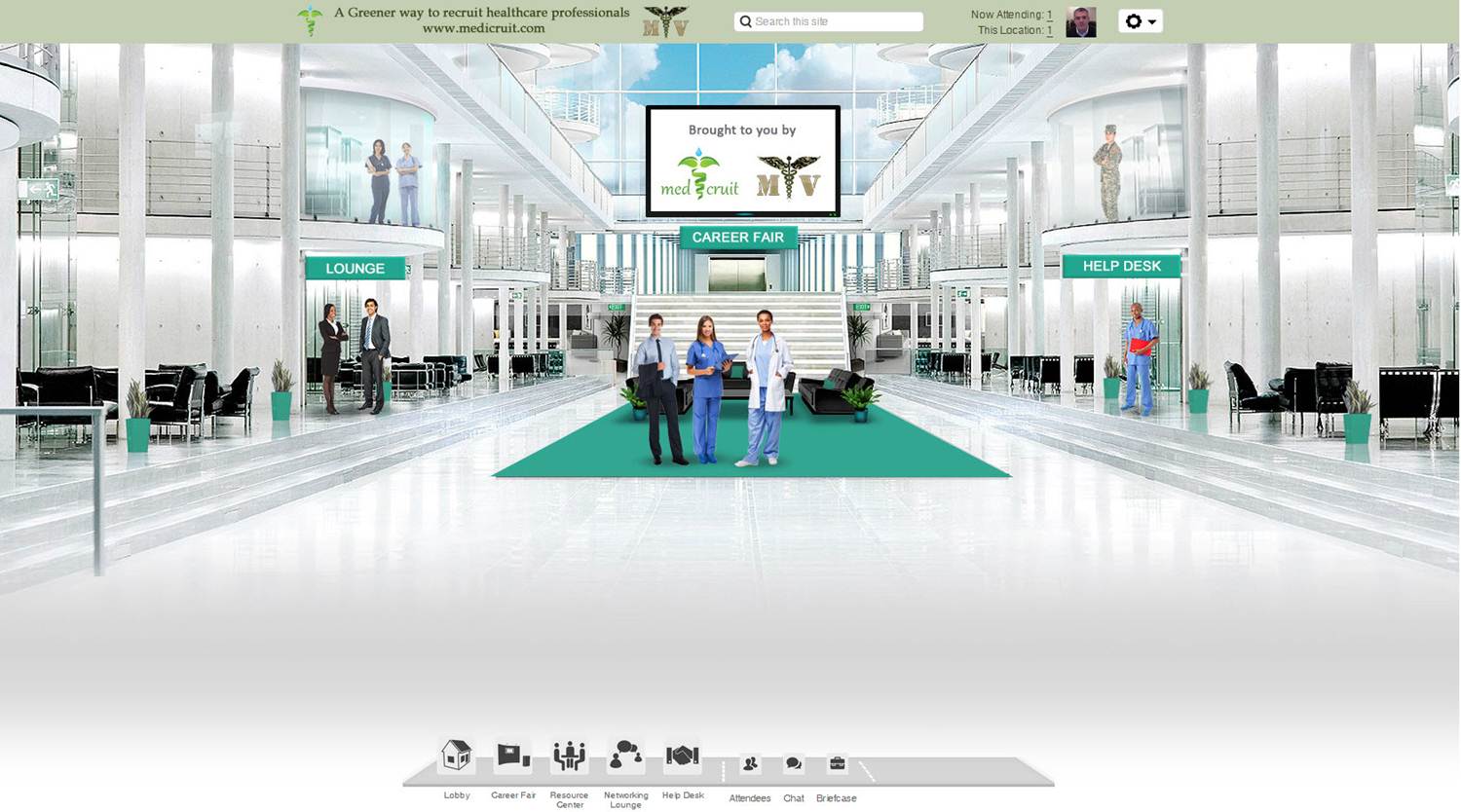 The sky is limit when it comes to the lobby of your virtual career fair. You can choose from hundreds of our designs, or we can use a picture of your corporate headquarters if you like.
Customized Virtual Booth

Let your imagination run wild when it comes to the design of your booth. We have used a truck for the Penske booth to a submarine for a defense contractor. We also have thousands of booth styles to choose from.
ABOUT ASTOUND
One of the benefits of partnering with Astound for your virtual career fairs is the options you have on the various events you can attend. You can join one of the hundreds of virtual career fairs Astound hosts each year for a wide range of demographics such as:
You can pick a single career fair, or enjoy an annual sponsorship that will allow you to participate in any/all of our virtual career fairs.
View sponsorship options here