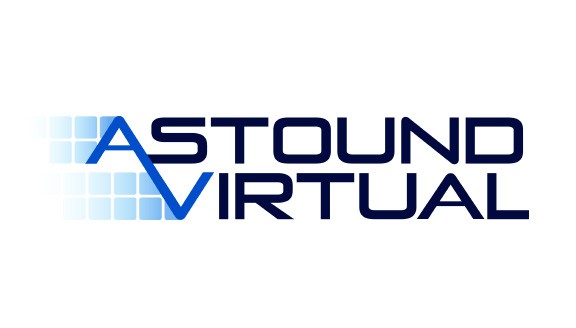 Virtual Made Easy and Fun
One of the toughest challenges employers face is finding high-caliber talent to fill their open positions, and then convincing that talent to join their company. With this in mind, we have a laser like focus on connecting employers and job seekers through our online recruitment solutions. Since 2009, Astound has blazed the trail in virtual career fairs, and we are proud to say we have played a role in connecting over 4 million job seekers, with more than 400, Fortune 1,000 employers. We know that job seekers have a wide range of options when it comes to searching for a career, but they choose Astound because we make it easy, fun, interactive, but most importantly, productive to attend our virtual career fairs. We Bring the Best Together Virtually!
In addition to helping leading companies host their virtual career fairs, Astound also manages several leading virtual career fair environments such as: www.veteranrecruiting.com www.hiregrads.com www.hiringengineers.com and www.medicruit.com
With the knowledge and experience of hosting our own virtual career fairs, we know what it takes to run a succesful virtual recruiting event, and you benefit from that experience.